"Awesome, professional service with complicated circumstances and a short timeline!! Would definitely do business with them again!!"

Lori Clark
What Clients & Partners Say...
6 Ways We Help You Lock in

Lower Rates

Let our experienced team of Mortgage Advisors guide you through the buying or
refinancing process quickly, efficiently, and confidently.

Secure Your Home Purchase Loan
Stop the renting rat race and buy a home. We'll fully pre-qualify you so that you're positioned to win. With competitive rates and flexible down-payment options, we will find the best loan program for you.

Refinance for Better Rates
There is no reason to pay a high interest rate on your home loan. We'll start with a full mortgage review. After that, we'll talk about your dreams and goals to make sure you're in the right loan for you.

Compare Rates & Pick the Best
You wouldn't accept the first offer at the car lot, so don't just take your first mortgage offer. Use our rate comparison tool to shop around and find the terms that work best for you.

Get Your Loan Funded Faster
Other lenders giving you the runaround? Our fast funding options mean you'll never miss out on the house you really want.

Evaluate Your Property
Know where you stand. With your up-to-date property evaluation in hand, you'll be better equipped to choose the loan terms that fit your goals.

Get a Cash-Out Refinance
Are you ready to create that open concept kitchen? Do the kids need help with college? In these uncertain times many people find security in being able to access their equity.
Know Your Options &
Get Pre-Approved with
Our Quick & Easy Tools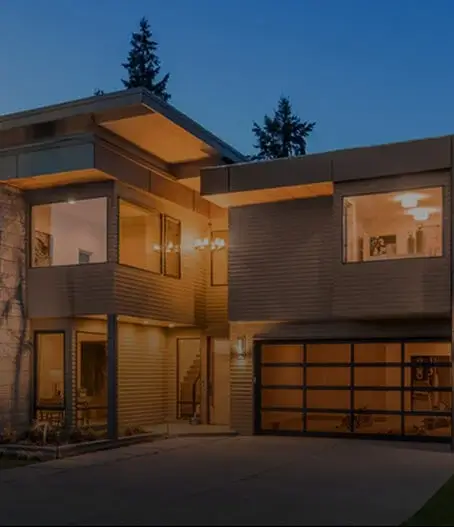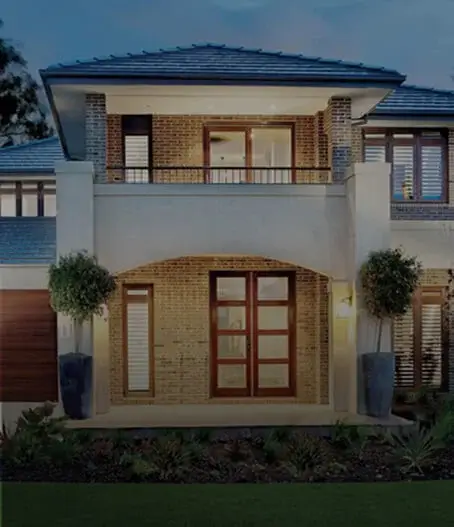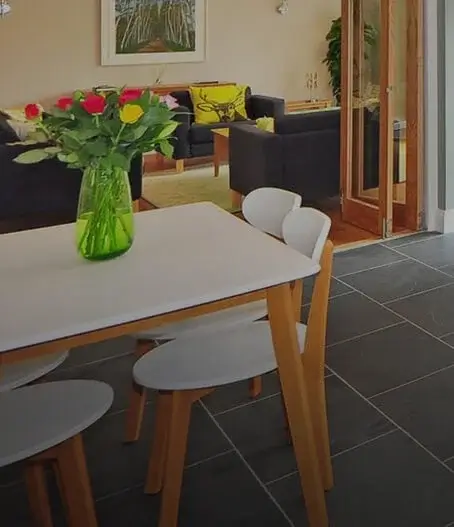 Your Home Loan Could Be
Fully Funded 30 Days From Now
Get fast, custom loan quotes to compare. Fill out our streamlined, 100% online loan application. Move through the approval process quickly and seamlessly. When you work with Bright Mortgage for your home loan or refinance, you can get your money and do what you want with it - usually in less than 30 days.
Get Your Mortgage Rate Quote in
Just 30 Seconds!
Mortgage rates change every day, and your rate will vary based on your location, finances, and other factors. Get your FREE customized rate comparison below: